ABOUT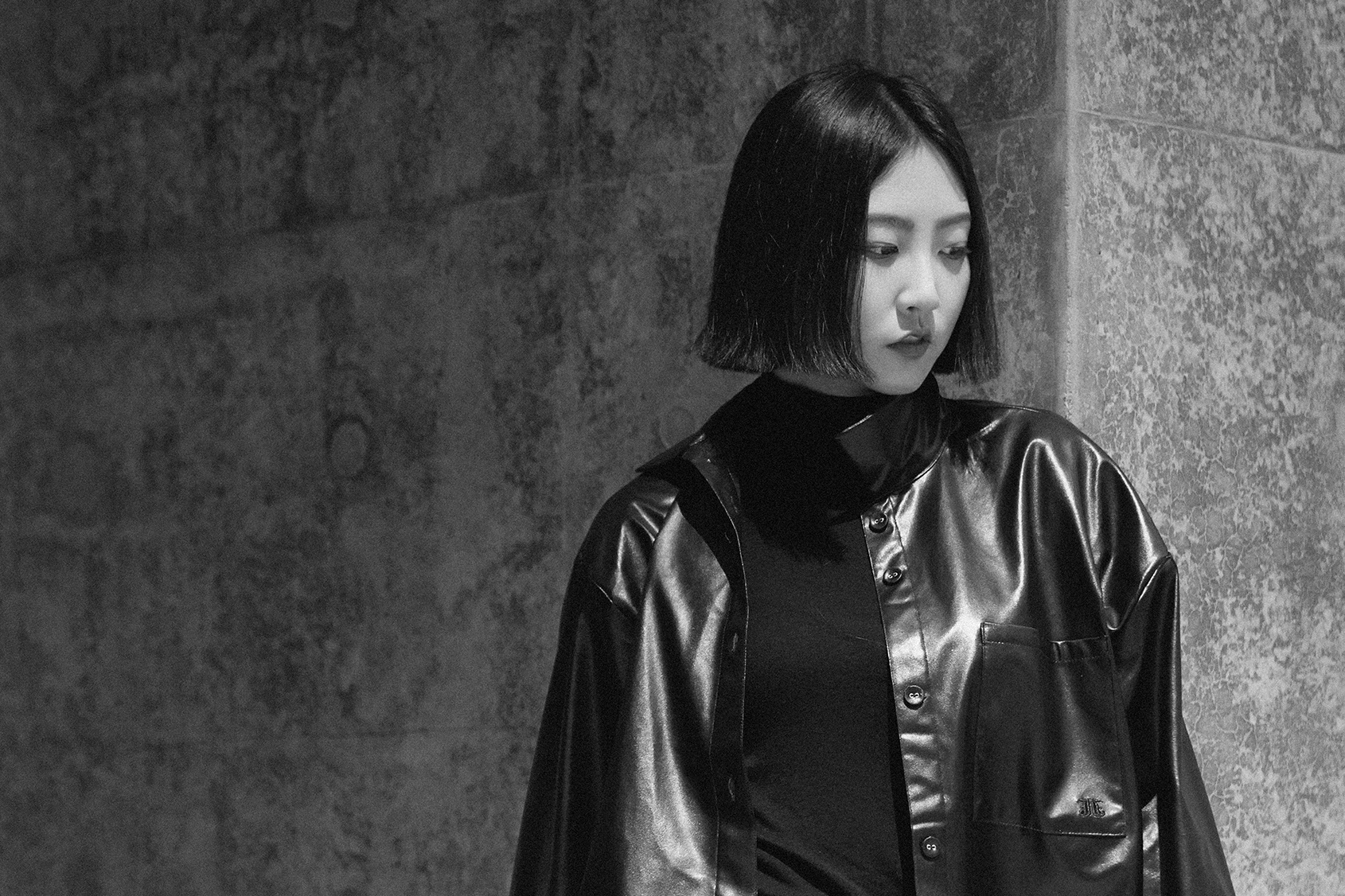 Born in 1997, Fan Ji completed her MA at the Royal College of Art in 2022. She chose to be a creative practitioner in the field of ceramic art because of her passion in making as well as the idea of combining contemporary issues with traditional techniques. Her recent exhibitions include: Summoning, Safehouse1, London; The 6th International Tea Culture Exchange Exhibition, Beijing, China; "Radical Contemporary" Exhibition on the Occasion of the 100th Anniversary of the Bauhaus Movement, Dessau, Germany; JIA·131 Treasure Young Artist Exhibition, Beijing, China.

As both a craftswoman and a contemporary artist, Fan's practice looks at space, unperceived human feelings and microhistory, often in relation to questions about interactions and manipulations. Her practice also touches upon themes of power, hierarchy, materiality and nature, which she uses to discuss the relationships between humans and the environment we inhabit.

Fan's practice is studio based and she works for exhibitions and commissions. She has ambitions to work in larger scale through residencies and to expand her research to communities and other public spheres.
Education

2015 - 2019 BA, Ceramic Art, Academy of Art and Design, Tsinghua University, China

2018 - 2019 Contemporary Art, Kanazawa College of Art (Exchange Programme), Japan

2018 - 2019 Ceramics, Tokyo University of Art (Summer School), Japan

2019 - 2022 MA, Ceramics & Glass, Royal College of Art, London




Exhibitions


2023 Boundless, the III Edition of Blanc de Chine International Ceramic Award, Hangzhou, China (upcoming)

2023 瞬间与永恒 – China Contemporary Ceramics Invitational Exhibition, Haitian View&Art, Qingdao, China

2023 V. International Ceramics Triennial UNICUM 2023, National Museum of Slovenia Ljubljana, Slovenia

2022 Royal College of Art Degree Show, London

2022 Summoning, Safehouse1, London

2022 Melting Point, Home of Preston Fitzgerald, London

2019 Work in Progress Show, Royal College of Art, London

2019 JIA·131 Treasure Young Artist Exhibition, Beijing, China

2019 Radikal zeitgemäß Exhibition on the Occasion of the 100th Anniversary of the Bauhaus Movement, Dessau, Germany

2017 The 6th International Tea Culture Exchange Exhibition, Beijing, China



Awards

2022 Rosalind Stracey Ceramic Award, shortlisted artist



Art Fair

2020 Postwave Art Festival, Shanghai, China



Publication

2022 Moss On The Move, China Ceramic Artist, 68(2), pp52-53

2023 Earth Nidus: An unatural nature, Garland Magazine, Issue G29 - Alchemy Now